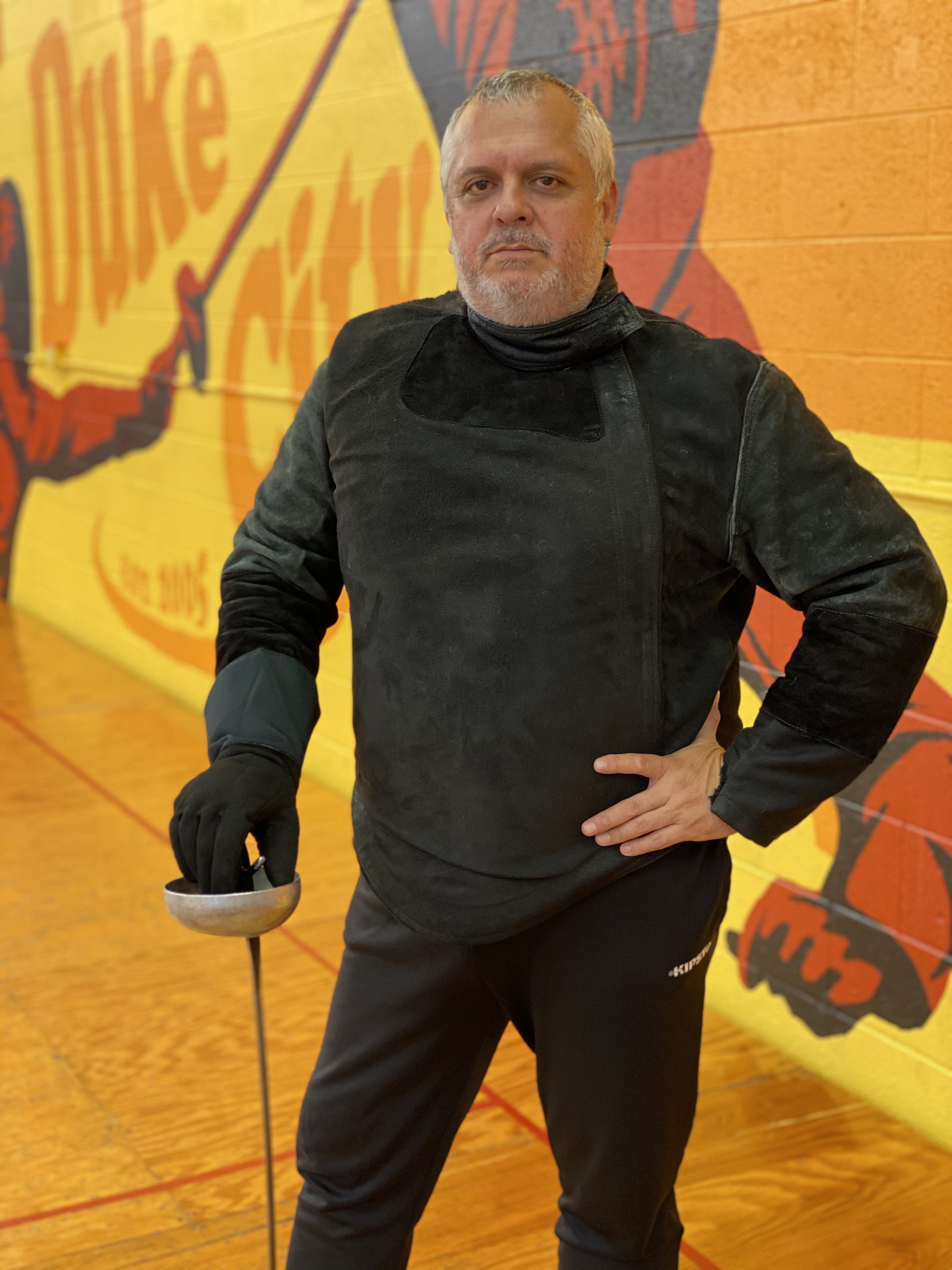 Head Coach and owner Evandro Oliveira

This upcoming October Master Evandro Oliveira marks 28 years as Maitre d'Armes of the Academie D'Armes de France Evandro is one of the youngest coaches ever to earn the title of Master, the highest certification a fencer can achieve. He has completed several international specialty training programs in Epee, including in France, Italy, Hungary, and Russia.
He was the Head Coach of the Brazilian National Epee Team, and Coach of the Pentathlon Team of the Brazilian Air Force. Most recently, he was the Head Coach of the Paraguayan Olympic Committee.Conquering more than two dozen medals in international events,including FIE competitions.

His passion, dedication, and professionalism account for multiple achievements of the Brazilian team in World Cup competitions, and in South American, Pan-American and World Championships. The Pentathlon Air Force team achieved several world titles while under his guidance. As the Head Coach of the Paraguayan Olympic Committee he supported a very young athlete who ended the 2018 season as one of the eight best fencers in the world.


"For me fencing is a devotional act. It is my way to share with athletes a tradition of honor and respect that is much needed in the world today. All my past and current students know that I am here to help them. They can rely on me anytime, day and night. Being a Master is all about being committed to the students and their families."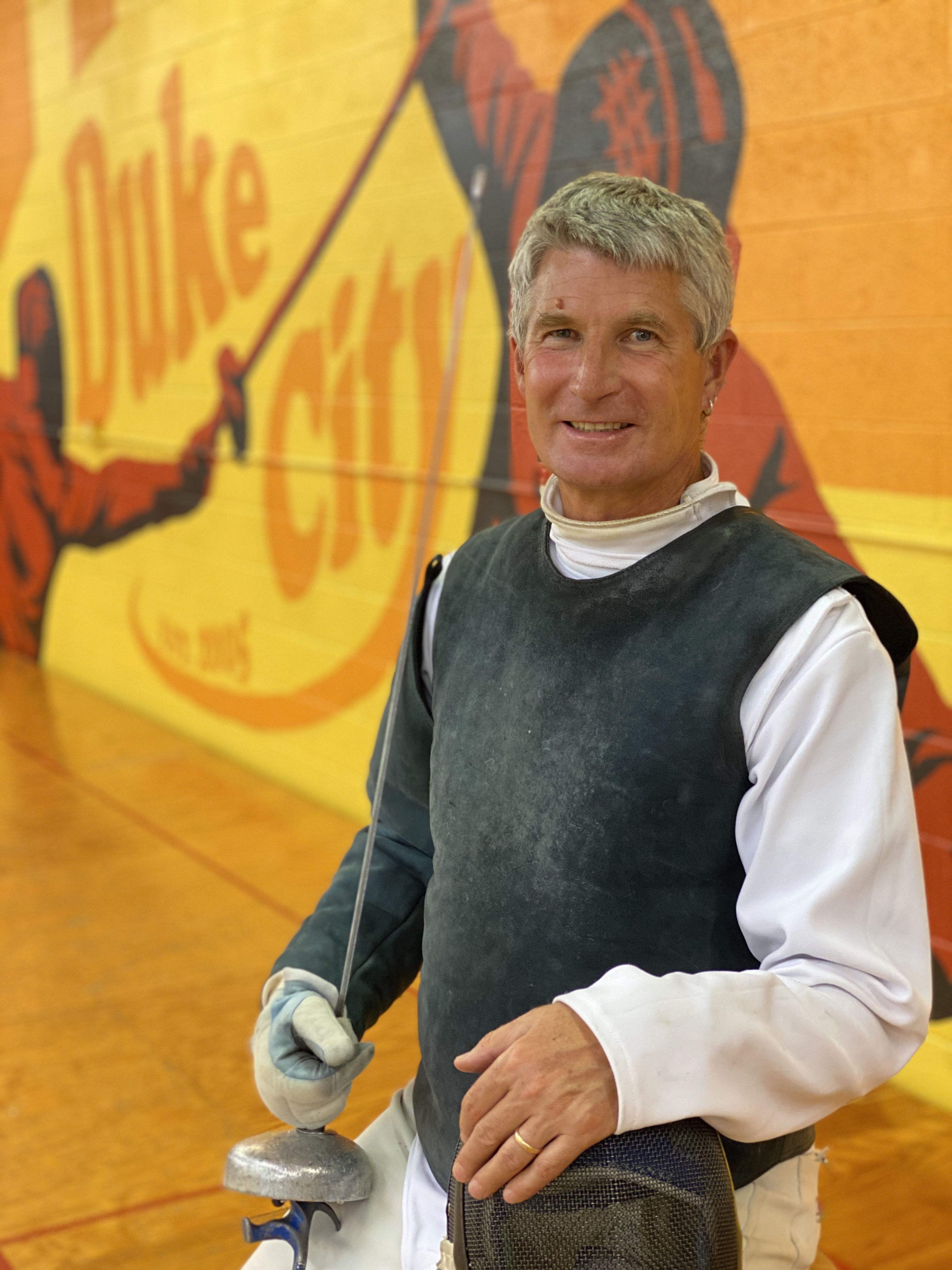 Coach Andy
"I started fencing in 1999. I've coached in Reno, NV and for the University of New Mexico fencing team. I like fencing because it's fun, it's good exercise, it offers a good mental and physical challenge. 'It helps keep me young, by gollies!"
In 2016, Coach Andy was awarded the Spirit of Fencing Award by the US Fencing Association.

Andy shares his love of fencing with anyone who is willing to listen. His enthusiasm for the sport, gentle humor, and ability to listen have drawn dozens of people to learn fencing and kept them coming back to practice.