Welcome to the 2022 - 2023 Season!

Regular hours and classes begin again Monday, August 1st, 2022
Next Adult Recreational Class -- Monday, August 15th

Can/Am Veterans Cup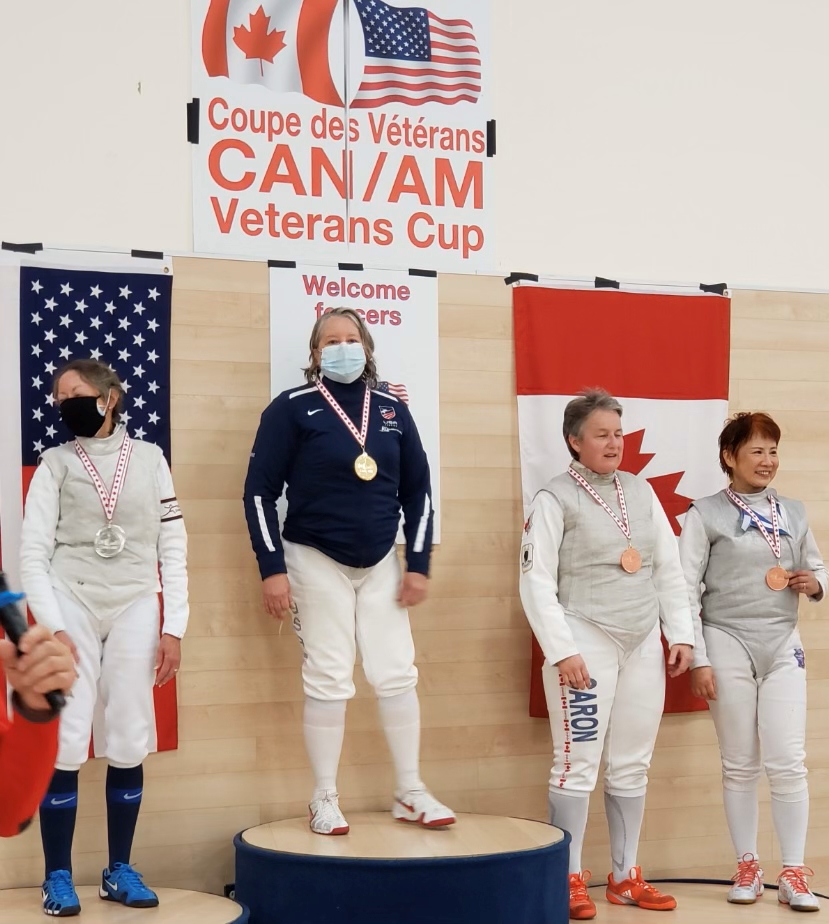 Alison wins Double Gold in Vet Combined Women's Foil & Women's Team foil

Reilly wins Gold at Senior

Div. 1 in Arizona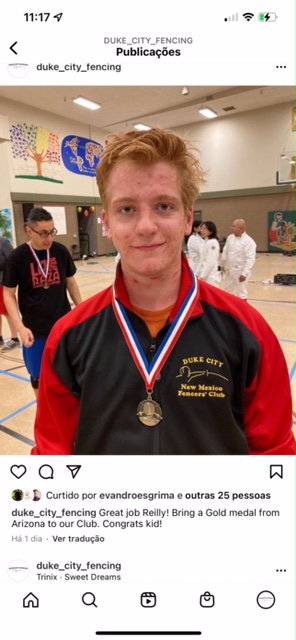 Mark wins Bronze in Vet. Epee

March NAC in Richmond Virginia: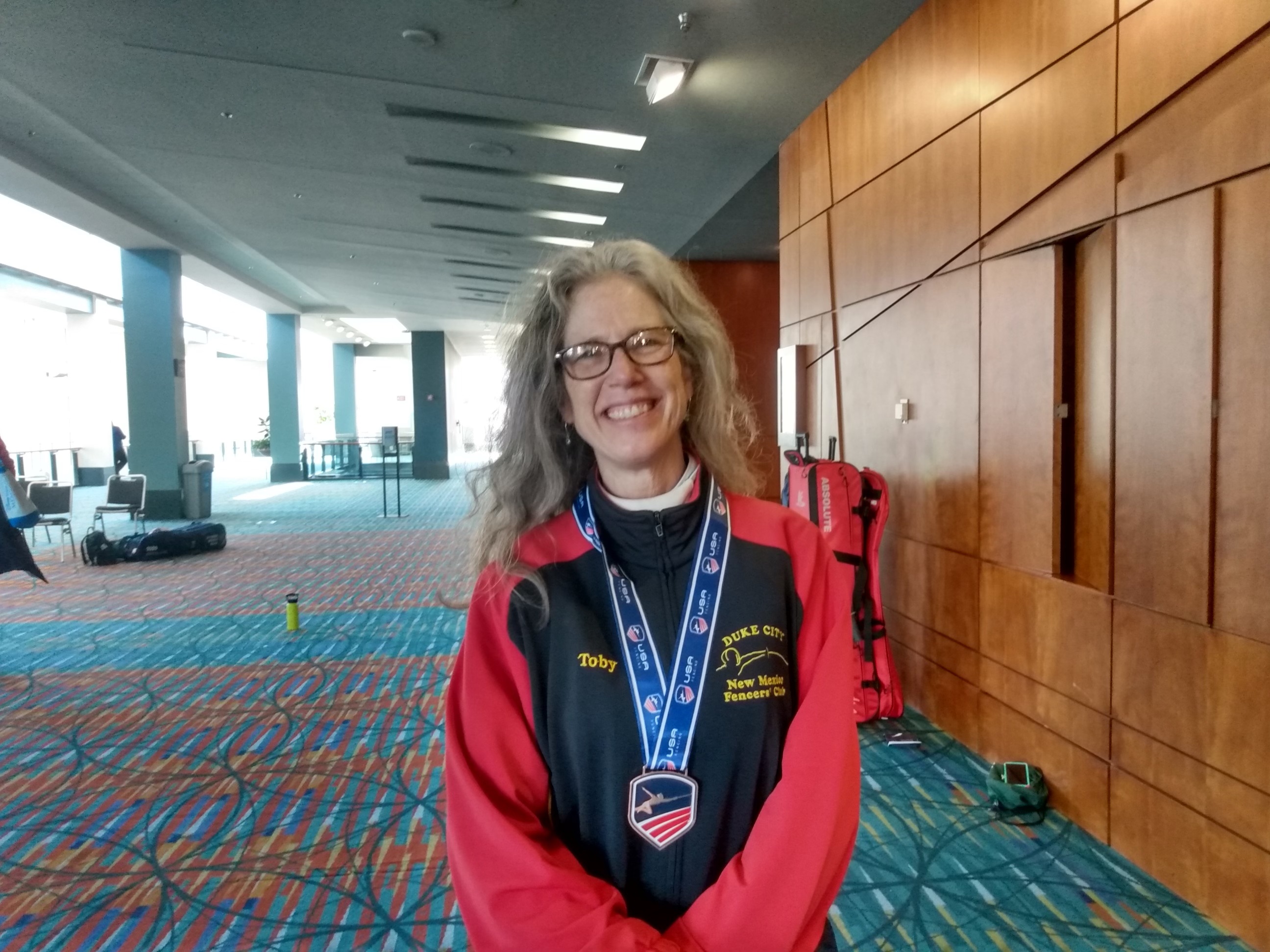 Toby T. wins Bronze!!!

Junior Olympics Photos: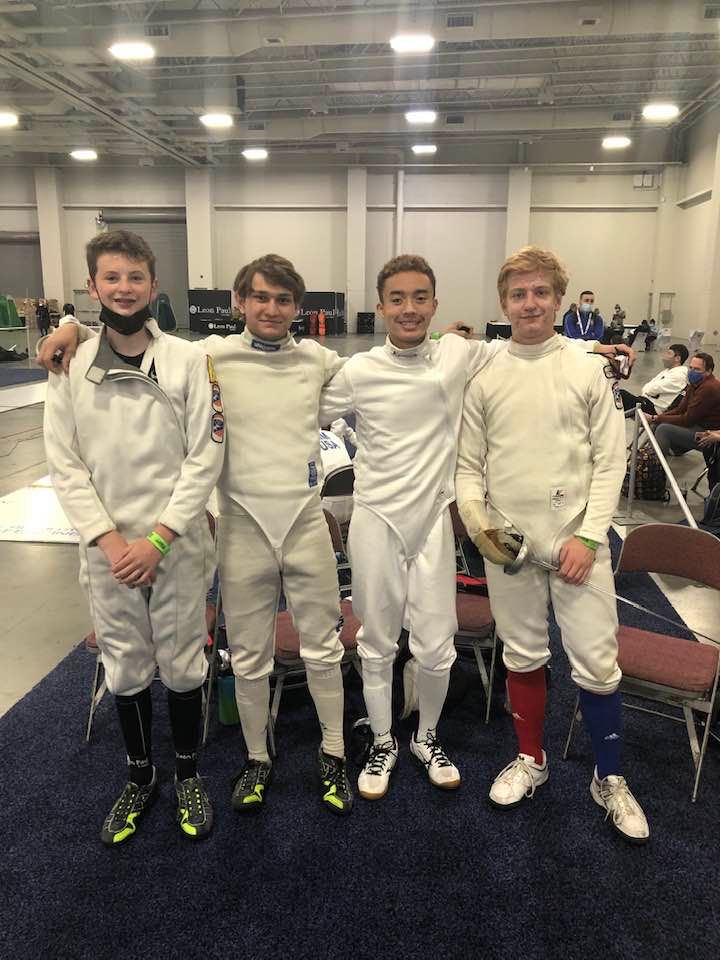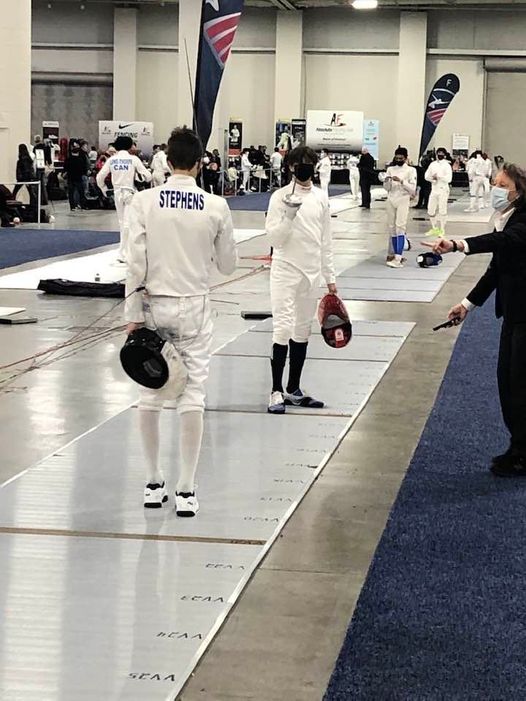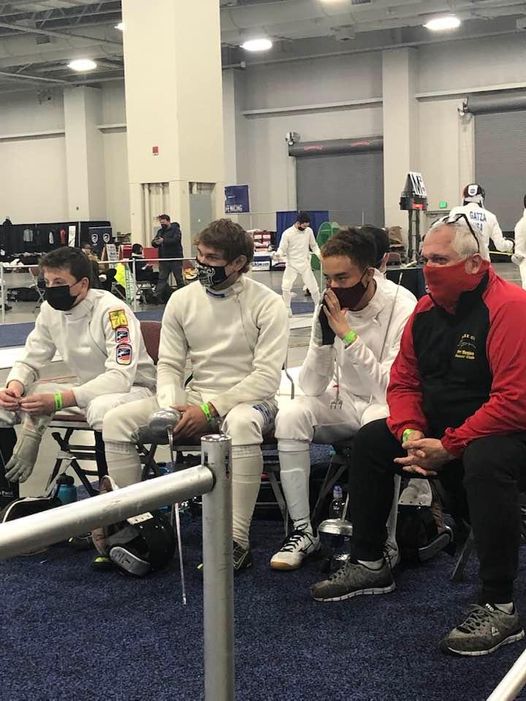 Duke City Fencing Team Epee Dorian V. in Cadet Epee Harrison S. in Cadet Epee DCF Epee Team and Coach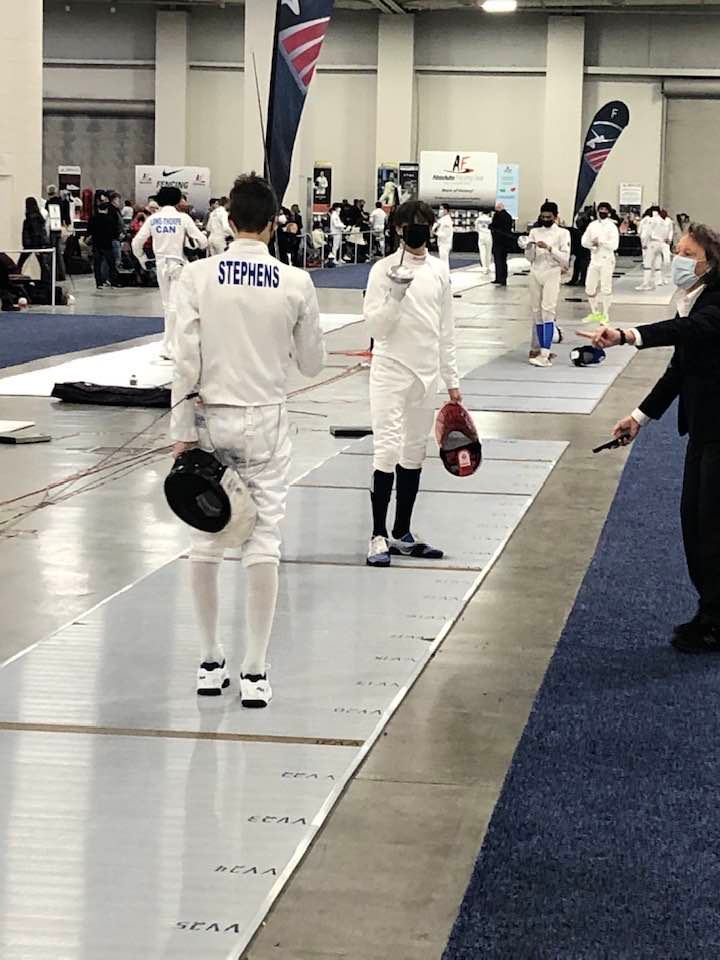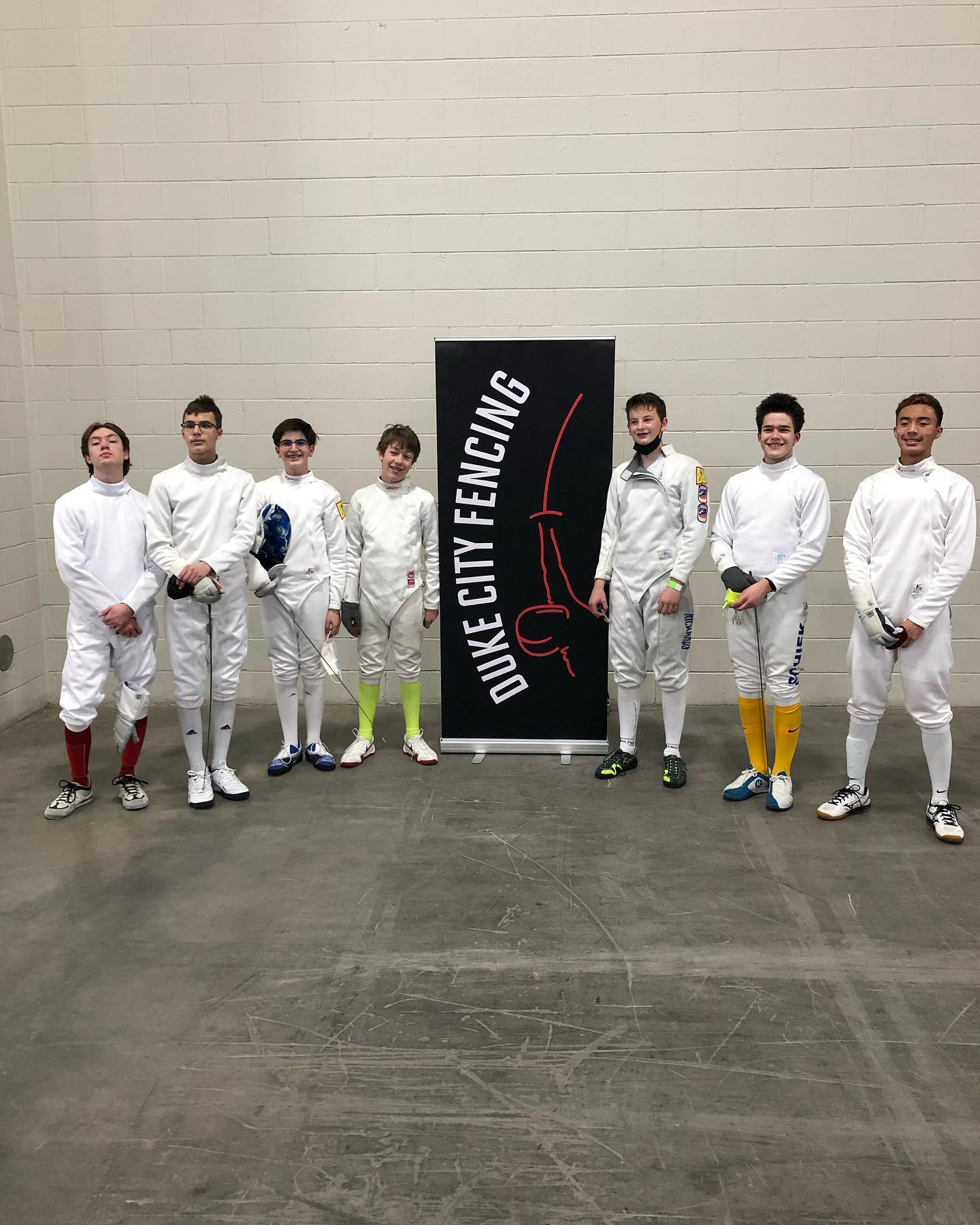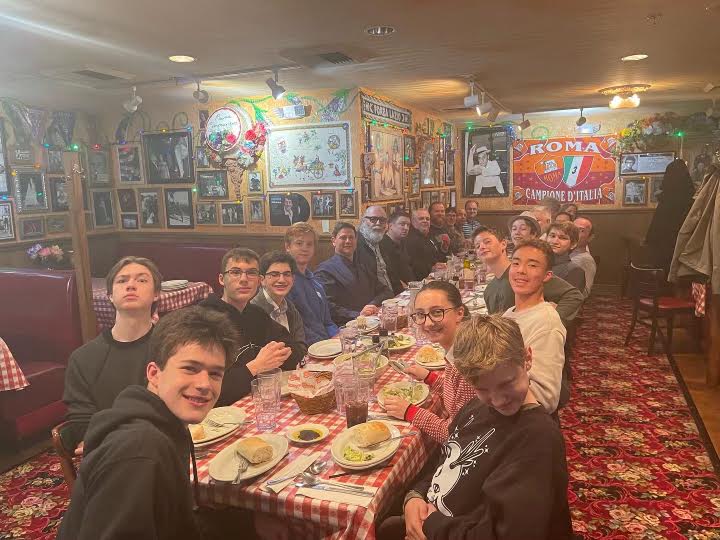 Corbin S. Cadet Epee The Crew at JOs Team Dinner at JOs

Reilly B. & David W. in Santa Fe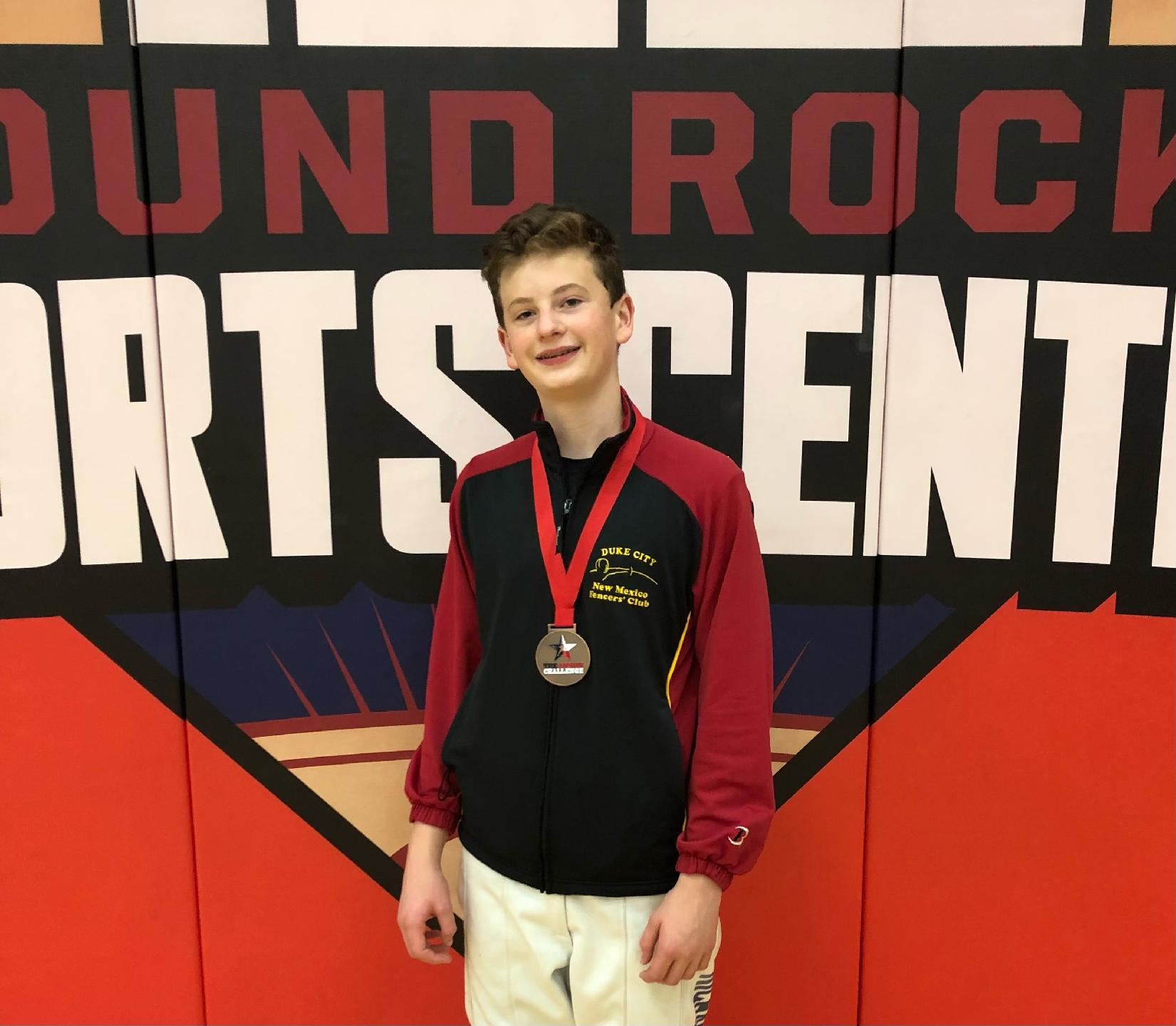 Jackson R. in Austin above Izeyah L. and Reilly B. in Santa Fe above
Anna P. in Santa Fe Mary Z. in Atlanta -- on the right with her light on!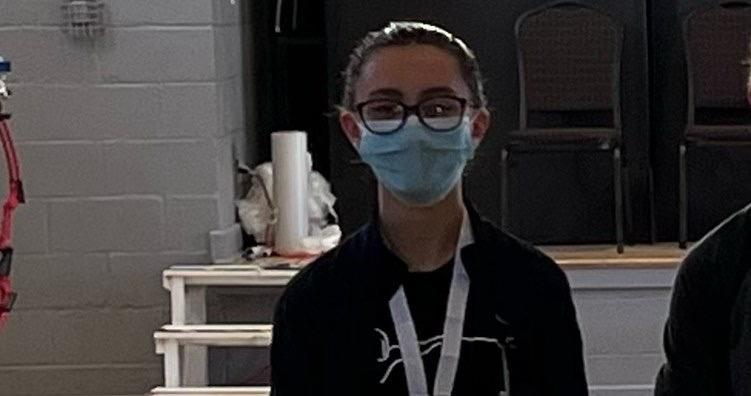 Fencing Discussion with Olympic Fencer
Dagmara Wozniak.
Dagmara "Daga" Wozniak is an American saber fencer. Wozniak was named to the U.S. Olympic team at the 2008 Summer Olympics in women's saber competition as a substitute and as a competitor at the 2012 and 2016 Summer Olympics. As of the summer of 2016, she was ranked as one of the top 10 saber fencers in the world.

Questions? Call or email and we will get right back to you!
505 872 0048 [email protected] or use the "contact us" form at the bottom of this page
Check Out Our
Instagram and Our YouTube Channel
Check out our story on KRQE
Duke City Fencing is Albuquerque's dedicated club for sport fencing.

We are a full service club offering lockers, a complete armory for weapon repair, six electric strips, private or group lessons and many other amenities.


Getting Started in Fencing
Duke City Fencing has fencing classes for children and adults!
We offer
Drop-In Lessons
with Coach Andy, perfect for adult beginners. Our
Mini Musketeers
class is for children ages 6 - 9, and our
Intro to Fencing
class is for older kids ages 9 - 15.
Your first class with us is free for first-time fencers! All equipment is provided, and no experience is required. We also offer family and sibling discounts.
A Lifetime Sport

Fencing is a sport for all ages. Many of our younger fencers started with us when they were in elementary school and pursued fencing with us through high school and on into college. On the other hand, most of our coaches started fencing as adults, went to tournaments, began helping out with coaching and developed their skills from there.
Click below and watch a "Why I Like Duke City Fencing" video!

Link caption
Link caption
Footwork Schedule for : continues in August

Congratulations to Allison T. -- The Gold Medalist at the Fairfax, Virginia ROC/Vet in Veteran's Women Foil
Way to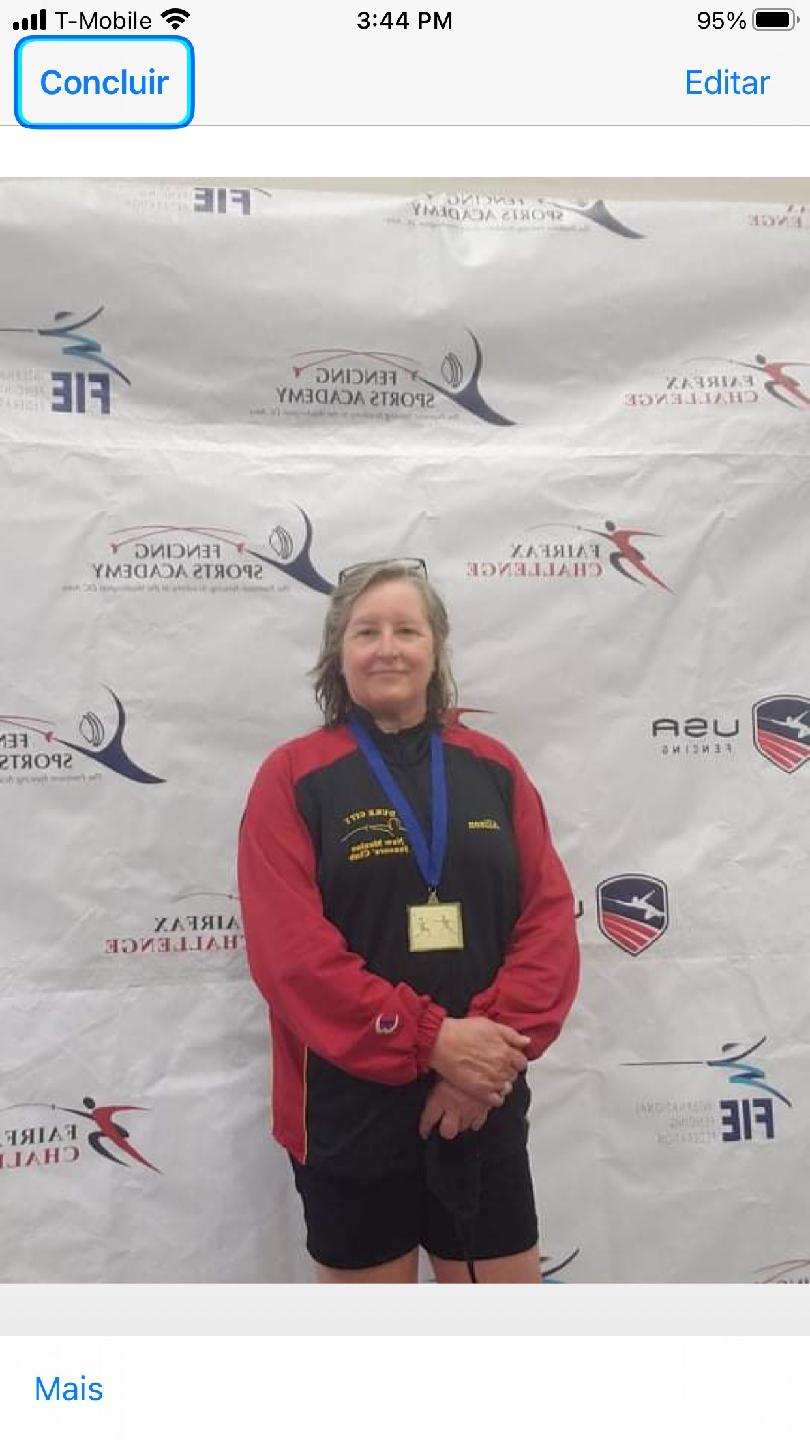 Congratulations to Allison T
. -- The GOLD Medalist Patch Winner for her 2nd year in a row for Region 4 (CA, NV, AZ, NM, UT and CO) for Veteran Women's Foil.
Way to go!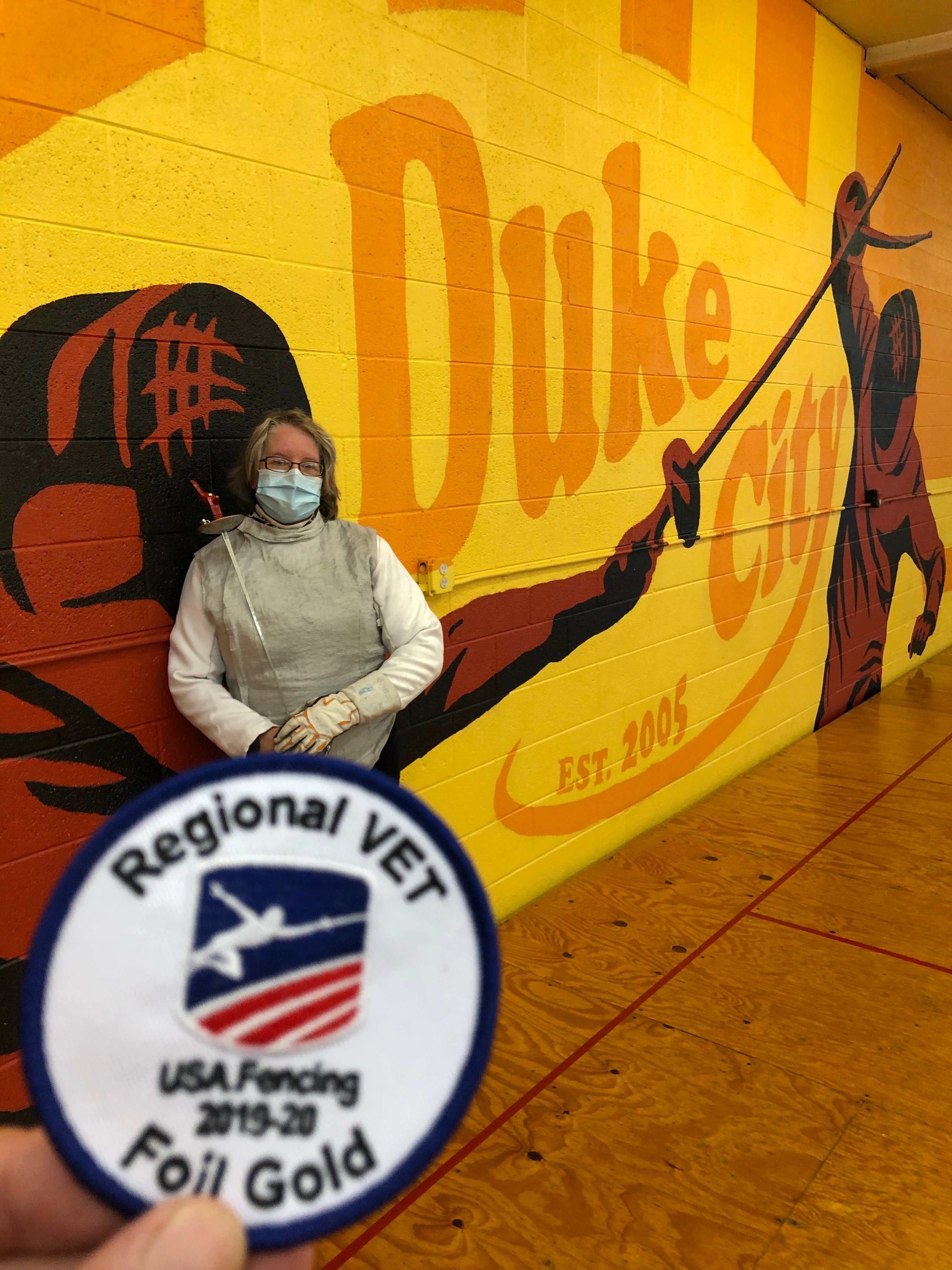 Congratulations to Jackson R. -- The GOLD Medalist Patch Winner for Region 4 (CA, NV, AZ, NM, UT and CO) in Youth 12 Men's Epee and Saber for the 2019-20 Season.

Way to go!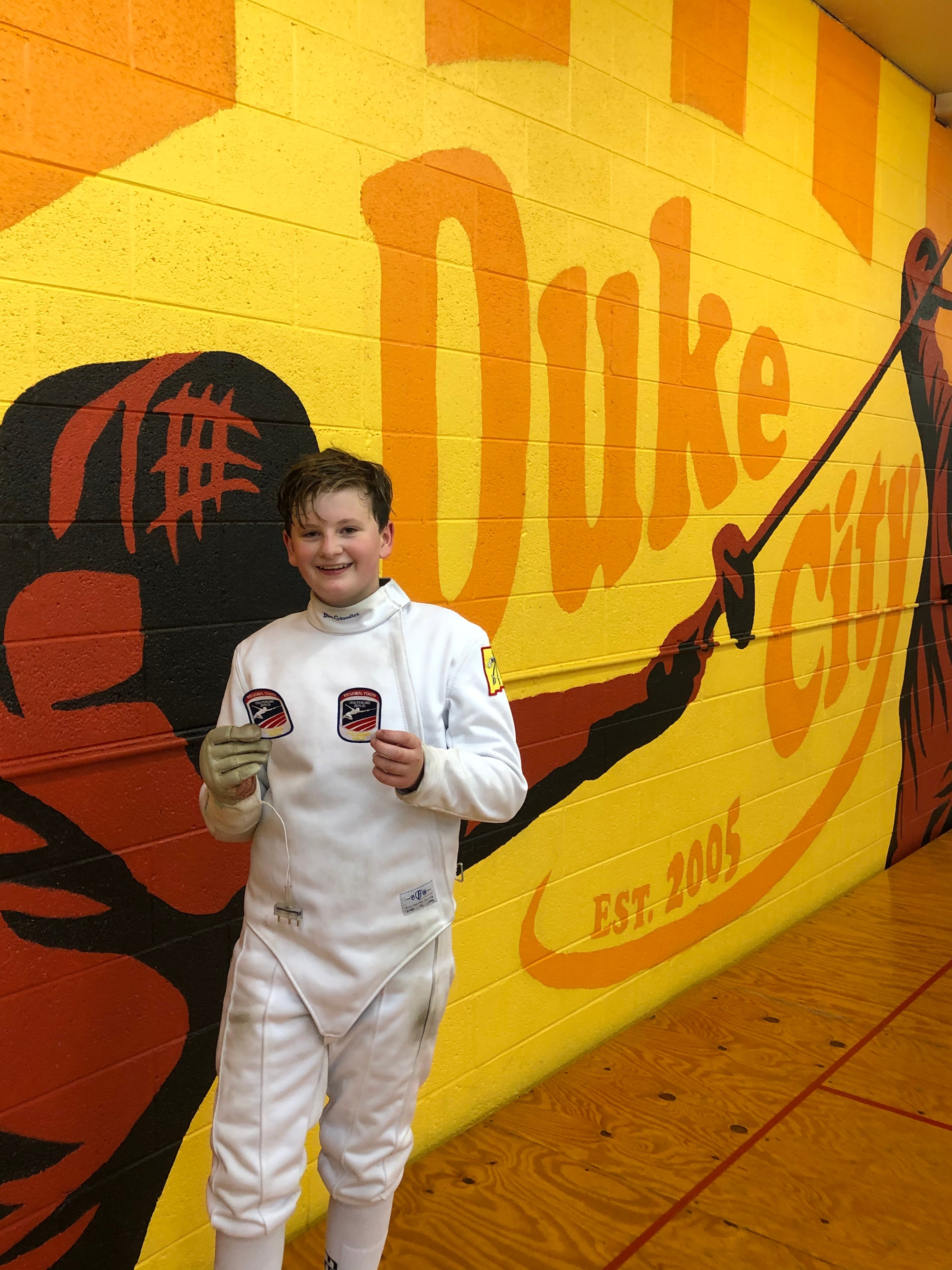 We will be adding events soon!
Your can also check:
www.askfred.net

USAFencing.org
Come Visit Us
2840 Girard Boulevard Northeast
Albuquerque, NM 87107
505 872 0048
REGULAR HOURS

Mon - Fri.: 3:30pm - 8:30pm

Sat.: 10:00 am - 12:00 pm